Monthly Archives:
December 2018
---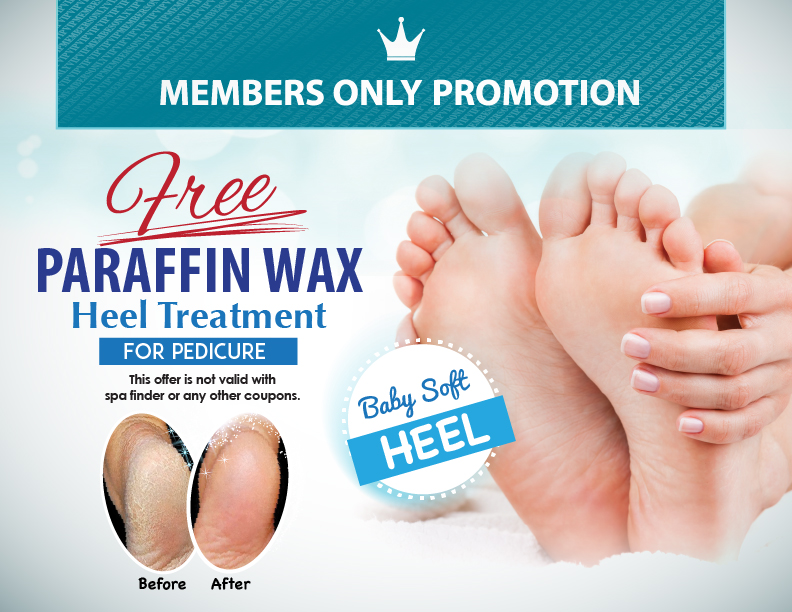 Happy New Year 2019!!! AQUASPA hopes you enjoyed the Holiday season!
However, it is often not a merry time for the feet. Come into AQUASPA and receive a FREE Paraffin Wax Treatment with all regular pedicure services!
Dry, chapped and cracked heels, and rough calluses on your feet, all of these..
Read more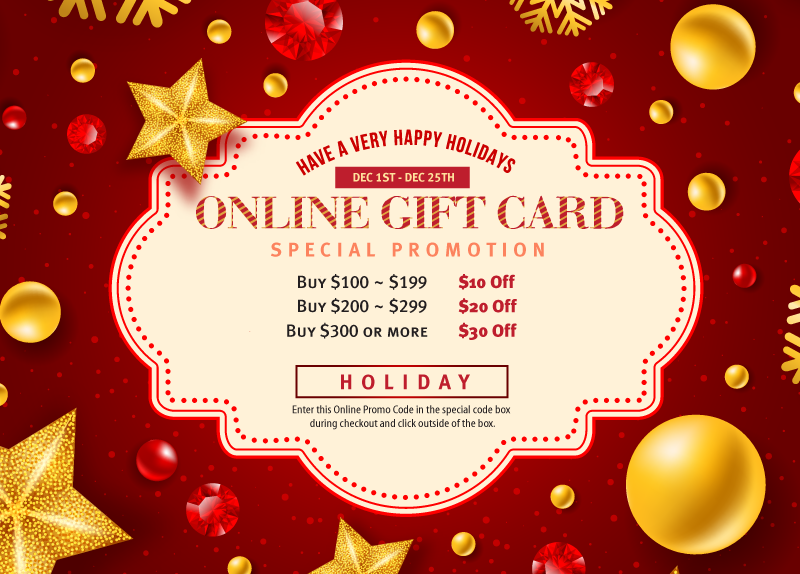 Goodbye Mascara, Hello Novalash!
This holiday season, worry about everything else but your lashes. It's our job at AQUASPA to have you sparkle at every occasion and every day leading up to the holidays! From nails to eyelashes, we have it all.
For our members only, receive 25% off on new sets of..
Read more