Monthly Archives:
June 2017
---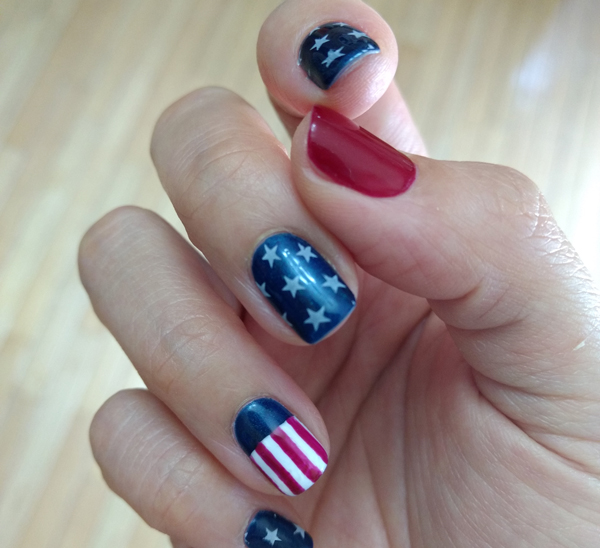 This week nail art is "Fourth of July Nail Art"
Additional $20
Read more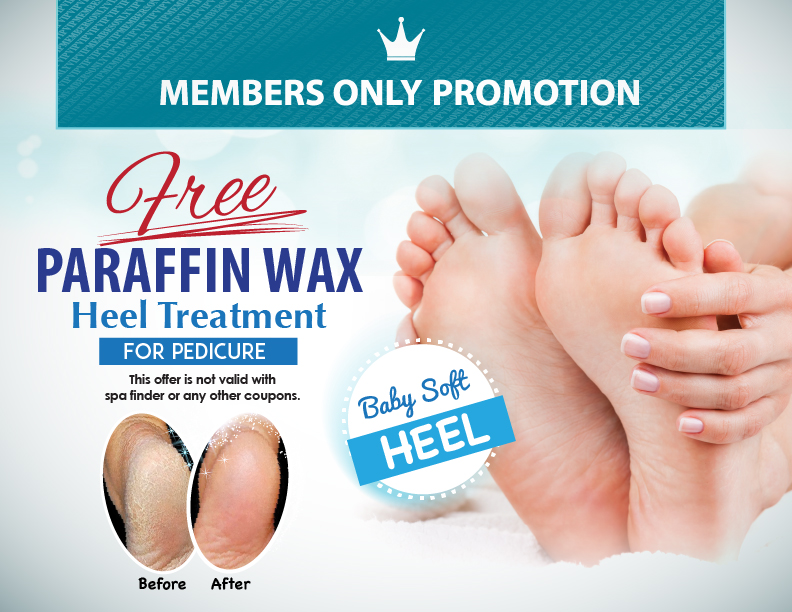 Since It's officially flip-flops season, it's a great time to pay some extra attention to your feet.
This month, for our members, we are offering FREE Paraffin Wax Treatment with all regular pedicure services.
Dry, chapped and cracked heels, and Rough calluses on your feet, all of these need a..
Read more